Mr Suresh Reddy
Founder & Managing Director
Mr Suresh Reddy is one of our dazzling gems. He is a dedicated and sincere person with a fuelling passion to ensure that students fall in love with physics. He has completed his B-TECH in Electronics and Communication Engineering. He also possesses a M-TECH degree in VLSI DESIGN. He is a humble and highly talented person who believes in grooming students to be the best. He has made it a point to spend a stipulated amount of his time with students teaching his most cherished subject, Physics.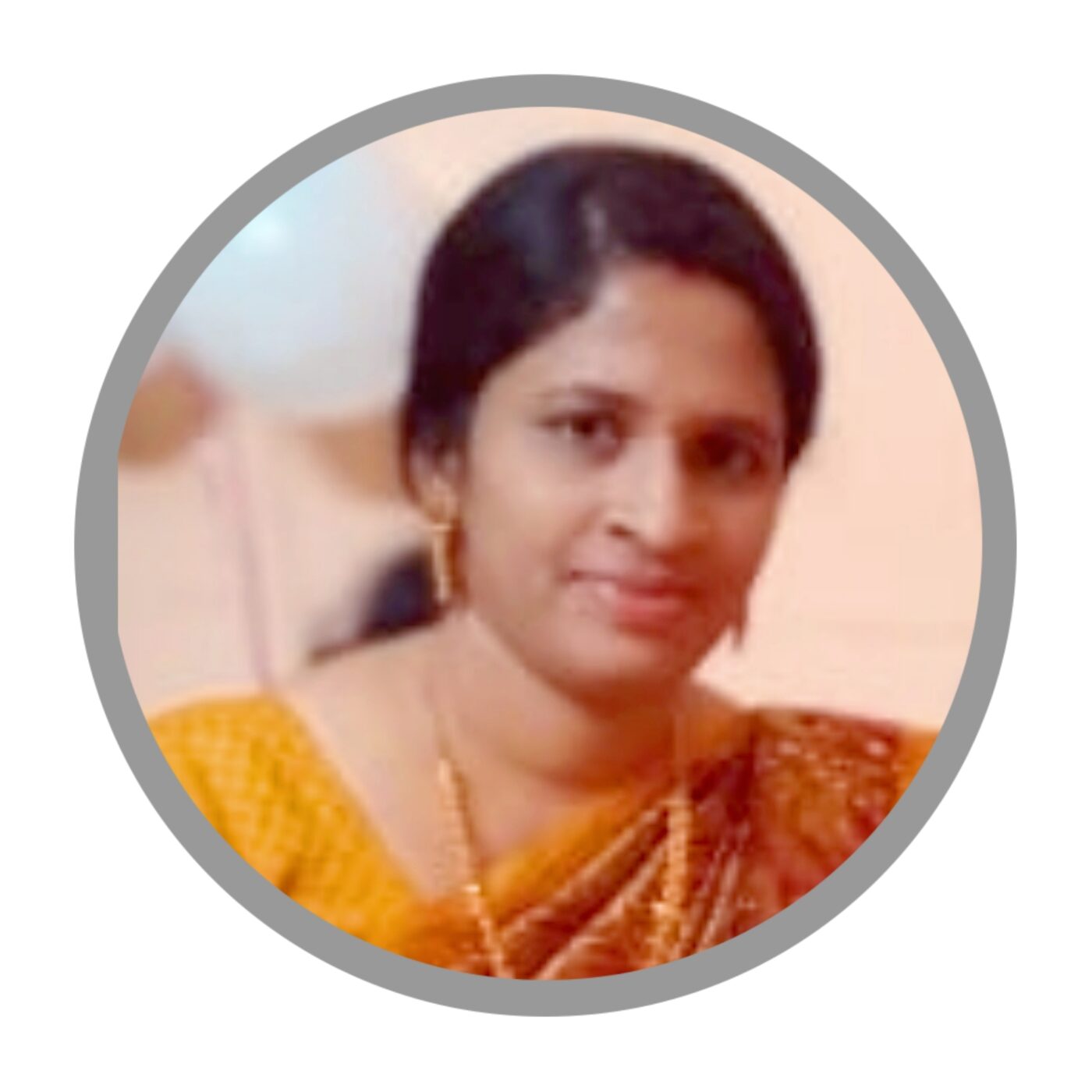 Mrs Pavani
Founder Chairman
The Founder Chairman of Reddy's Institute, is a living example of woman empowerment. She has very brilliantly balanced her work and personal life. She has a an audacious yet graceful personality. Her educational qualifications include Masters in Computer Applications (MCA) and M-TECH in Computer Science. She is an award holder of an extremely prestigious award, The Rashtrapati Award. Her exceptional teaching skills have ensured that students approach her with ease and convenience.

Mr. Rupesh Ra Shukla
Founder & CEO
The Founder and CEO of Reddy's Institute, is not only an excellent psychological expert but also possesses exceptional skills in Student Welfare Department. He believes that success is a fruitful outcome of good habits. He is a merit holder of Psychology and Post Graduate in History. His humility,perseverance and consistency are a few key features that define him. Being a Personal Mentor he has been highly successful and have conducted more than 40,000 successful Counseling Sessions

Mr Anji Reddy
Founder Director
The Founder and Director of Reddy's Institute, is a committed and focus oriented person. He believes in soaring new heights each day with constant and progressive work. He has completed his B-TECH in Electrical Engineering and M-TECH in Power Electronics from NIT ALLAHABAD. His thoughtful and logical approach towards various circumstances makes him a truly exceptional personality. He has great experience and interests in technical field having worked with leading Multinational company in Norway.